Welcome to
Robinson Nail Spa

We want you to have a fabulous experience!
By our professional technician team, you'll receive the best techniques and beautiful results. There is nothing more important to us than your satisfaction and comfort when you visit our salon.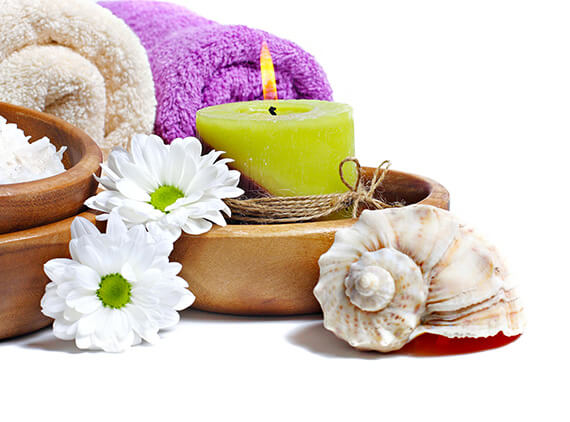 Robinson Nails and Spa is a family oriented environment provided for our clients. Our main goal is to keep our tools and surroundings clean, as well as provide our clients a relaxing and comfortable service. At RNS, we offer professional nail care while maintaining the highest level of cleanliness and sterilization available.
Here at RNS, we use LED lights for our clients who would like to receive gel manicures. LED lights are known to use less energy and are more eco-friendly compared to UV lamps, which are used at most salons. Utilizing these lights cure each hand in 30 seconds and is safer for your skin.
For those who would like to receive our relaxing pedicures, our pedicure chairs are designed with custom liners and a generator that destroys all pathogenic bacteria.
Come with your friends and family, sit back and relax with a complimentary beverage of your choice: a glass of red or white wine or a warm cup of coffee.
If you have any questions, please feel free stop by and we will be more than happy to help you.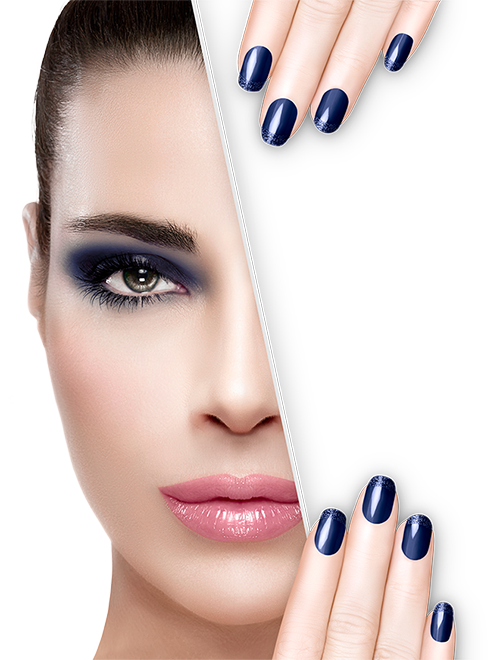 Robinson Nail Spa
Appointment

Want to Make a Booking or Have a Question?
Call us: 412-789-8622 or you can book online on our web.